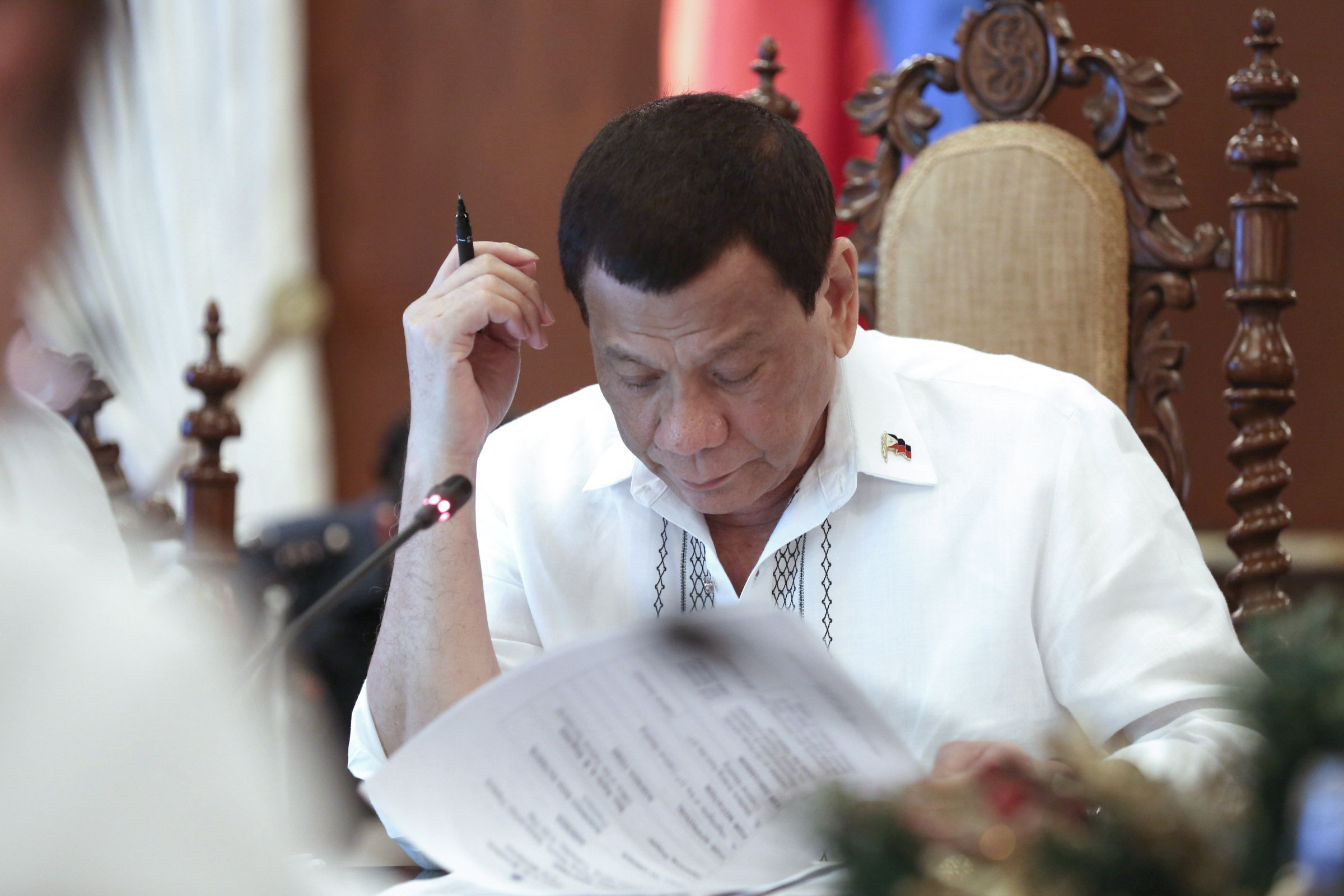 MANILA — President Rodrigo R. Duterte has signed a law upgrading the Bacoor District Hospital into a general hospital to be known as Southern Tagalog Regional Hospital.
In Republic Act 11233 signed by Duterte on February 20 and released to the media on Wednesday, the Bacoor District Hospital is upgraded into a Level III general hospital.
Under the newly-signed law, the bed capacity of the hospital will be increased from 10 to 100.
The law also ordered the upgrade of existing service facilities and professional healthcare services in the hospital. It also tasked the Department of Health (DOH) to handle direct control and supervision of the said hospital.
The DOH, provincial and city officials forged a tripartite agreement in November 2018 to renovate and improve the services of the hospital.
Under the agreement, the parties agreed to provide the necessary budget, personnel, supplies and equipment as appropriate in providing primary and eventually secondary healthcare services to indigent residents.